Financial Review
Pharmacy ownership is a business, and an entrepreneurial approach is necessary to achieve success. Regardless of your wholesaler affiliation, connect with RxOwnership's team of ownership experts to determine how you can maximize and grow your pharmacy business.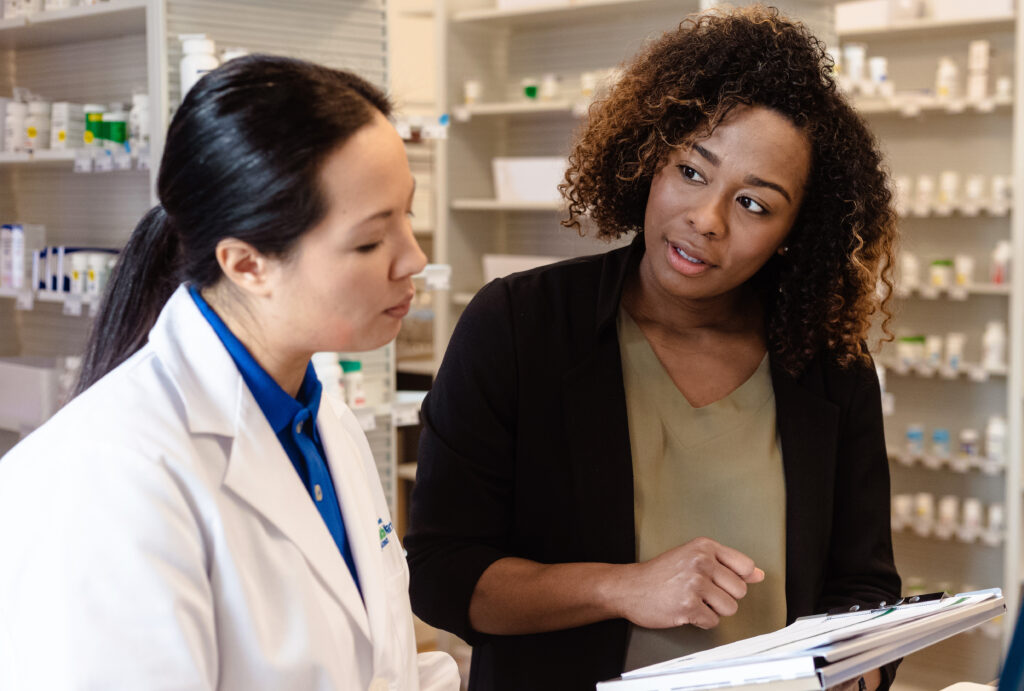 Get your business back on track financially
Understanding financial statements like a profit and loss statement, balance sheet, and cash flow statement can help you identify what parts of your business are working and where you could be more efficient. RxOwnership® provides you with the tools, resources, and expert advice you need to get your business back on track financially.
Understand your pharmacy financials
Independent pharmacy ownership requires thorough financial planning and review. RxOwnership® experts help you determine your short and long-term financial goals and assists with creating a balanced plan to meet those goals.
Through our financial review process, our team can also:
Interpret financial statements to identify your pharmacy's strengths and weaknesses
Compare your results to national benchmarks and determine areas of improvement
Identify opportunities to increase your bottom line
Set business goals and develop action plans to help you achieve better results
Provide you with actionable plans to implement and track your progress
Allows you to routinely evaluate your pharmacy's performance and value
Review our previous webinars that provide an overview of financial basics.
Ready to focus on your pharmacy's financial health? Contact us today!